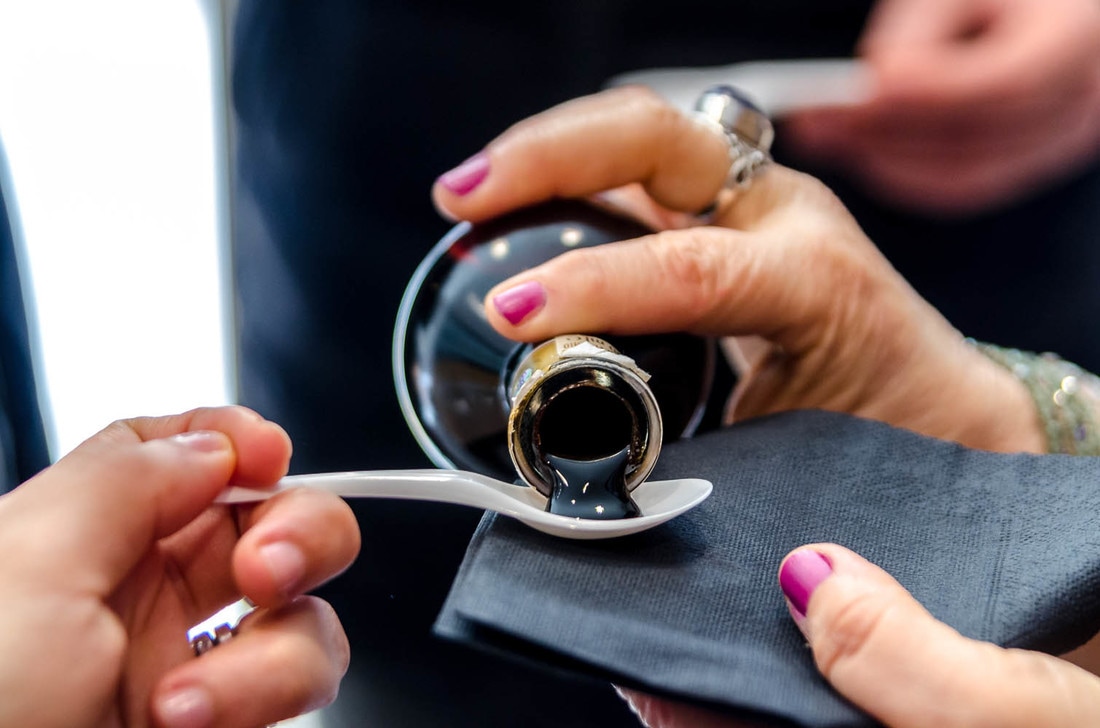 It took a while but it's here. After 3 years of tasting in Bologna, it's time to look forward to a new adventure.
"The food of Modena" is a brand new
food tour in Modena
born with with the passion and love of all the people around Taste Bologna which I can only thank for being that special. Let's see what's inside this new food tour.
For those of you who had our of our
food tours in Bologna
, you probably remember me talking about the huge fight between Bologna and Modena, not only figurative but real wars that happened during middle age (the very famous "War of the Bucket"). Those cities had been enemies for centuries and, even if their food traditions have the same roots, they have been accomplished in different ways. So except for
tortellini
(which if you ask a bolognese they were born in Bologna, if you ask a modenese they are from Modena of course), in Modena you can find a completely different range of amazing foods typical of this city that you can't find in Bologna.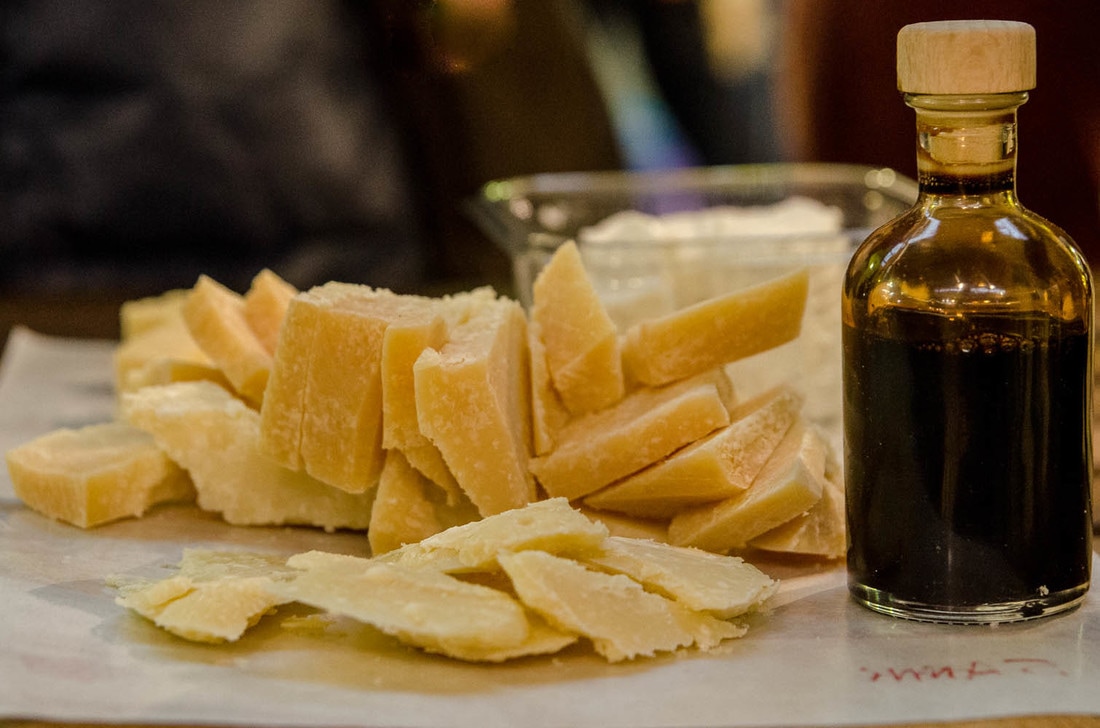 "The Food of Modena" tour is a nice stroll in the city centre to find where the best food of Modena is hidden. One must-stop is at Mercato Albinelli, one of the most beautiful food markets I've ever visit, where usually Massimo Bottura of Osteria Francescana goes shopping: if you're lucky you can meet the best chef in the world buying fresh mushrooms between the stalls. With 5 tasting pit-stops in small and historical shops you discover not only great food but people and their stories.
It can't be a real Modena food tour without
Aceto Balsamico Tradizionale
and
Parmigiano Reggiano
. For both of them you have a tasting of multiple
agings
and qualities so you can taste how time and passion can change the flavours. What else? I don't want to spoiler too much but in Modena locals have a really unique and rich breakfast that you can't miss and if you haven't heard about
tigelle
you will have a new food addiction after the tour.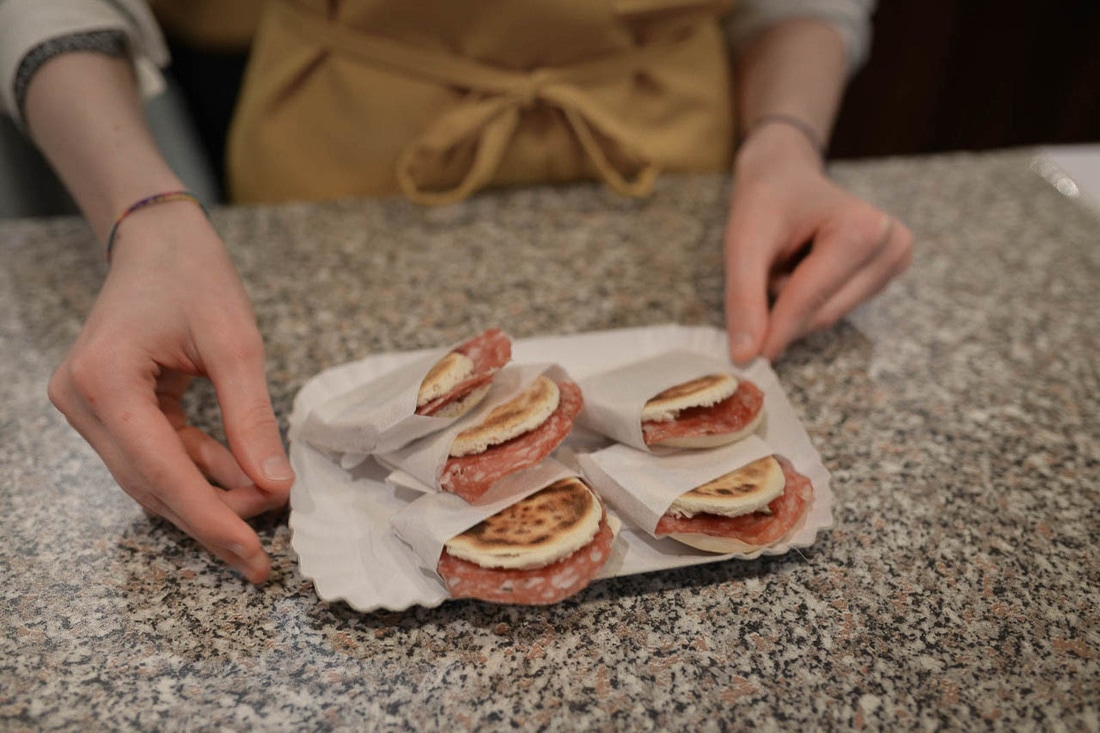 I can only say that it took more than a year to create this tour. You know how much I love Bologna and at the beginning I was sceptic about touring in Modena, because I wanted to create a new tour only if I could grant the same quality I can offer in Bologna. After a lot of research and, most of all, the help of friends a local foodies I'm 100% sure that if you loved our Bologna Food tours, "The Food of Modena" will surprise you.
---
Altre ricette simili a questa: